Vacuum-tight, hermetically sealed ceramic-to-metal, glass-to-ceramic and glass-to-metal Components
Electrical and optical Ceramaseal® components with ceramic parts such as electrical feedthroughs, NPT feedthroughs, coaxial connectors, isolators, multi-pin connectors, viewports, thermocouples, terminals, and accessories are just some of the specialties of the CeramTec experts in North America.
Ceramaseal® ceramic-to-metal and glass-to-ceramic components and assemblies are ideally suited to support optical, gas, liquid, power, instrumentation, and sensing applications. CeramTec North America pioneered the science of Ceramaseal® ceramic-to-metal sealing more than 60 years ago and is still the world leader in ceramic-to-metal sealing technology today.
Ceramaseal® – Hermetically Sealed to endure Cold, Heat or High Pressure
Hermetic, vacuum-sealed Ceramaseal® products are built to endure extreme conditions. They stand up to ultra-high vacuum (UHV) environments, temperatures ranging from -269°C to 450°C, pressures in excess of 1,700 bar, corrosive or caustic environments, while maintaining an unsurpassed level of reliability and performance – Ceramaseal® products are known around the globe for their reliability. For ceramic-to-metal and glass-to-ceramic components and glass sealing technology CeramTec offers both standard and custom designs for use in vacuum, ultra-high vacuum, high-pressure, cryogenic and high-temperature applications.
Vacuum-tight Seals 100% Helium Leak Tested
Ceramaseal® products from CeramTec undergo a 100% helium leak test on a dry leak detector to 1x10-9 atm cc/s He. Products can be tested to 1x10-10 atm cc/s on request. The vacuum-sealed ceramic-to-metal and glass-to-ceramic components are designed for cryogenic applications and can withstand temperatures of up to 450°C with a leak rate of under 1x10-9 atm cc/s Helium; they are also suitable for use with currents of over 1,000 A and voltages exceeding 100 kV.
Visit the online store for vacuum-sealed ceramic-metal and glass-ceramic composites at CeramTec North America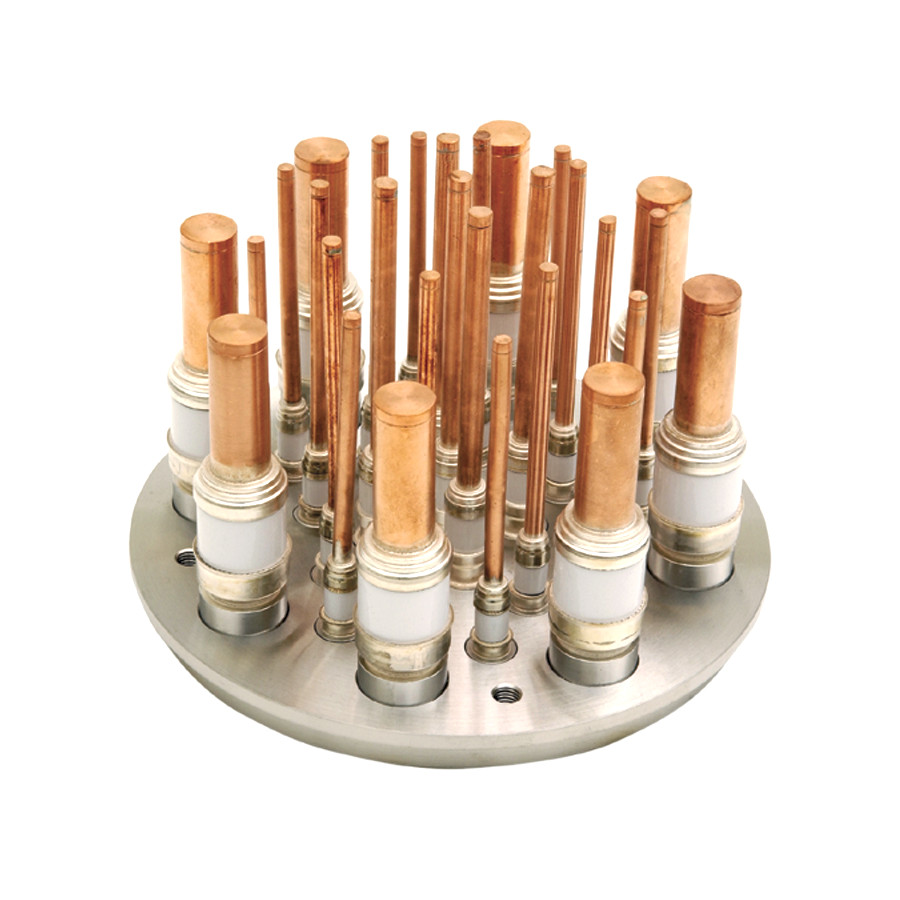 Useful Information: Ceramaseal® Areas of Application
Aggressive chemical substances
Cryogenic applications
High-pressure applications
High temperature applications
High voltage
Nuclear technology
Aerospace
Microwave technology
Sensors
Fusion applications
High-energy physics
Lasers
Medical technology
Ultra-high vacuum environments (UHV)
Particle accelerators
Super conductivity technology
Semiconductor technology
Research, Design, Manufacturing and Testing
All under one Roof
Research, design, manufacturing and testing for all Ceramaseal® components take place at CeramTec's own facility in Laurens, South Carolina. CeramTec is the only North American supplier to offer the complete manufacture of advanced ceramics and sealing products under one roof. This ensures comprehensive technical control over the entire manufacturing process, from the start of production to the final product. New processes and materials are always undergoing testing at CeramTec in Laurens, where we also develop new processes and technologies to address the rapidly changing demands placed on ceramic-to-metal and glass-to-ceramic seals along with the challenges involved in sensor technology and OEM market requests.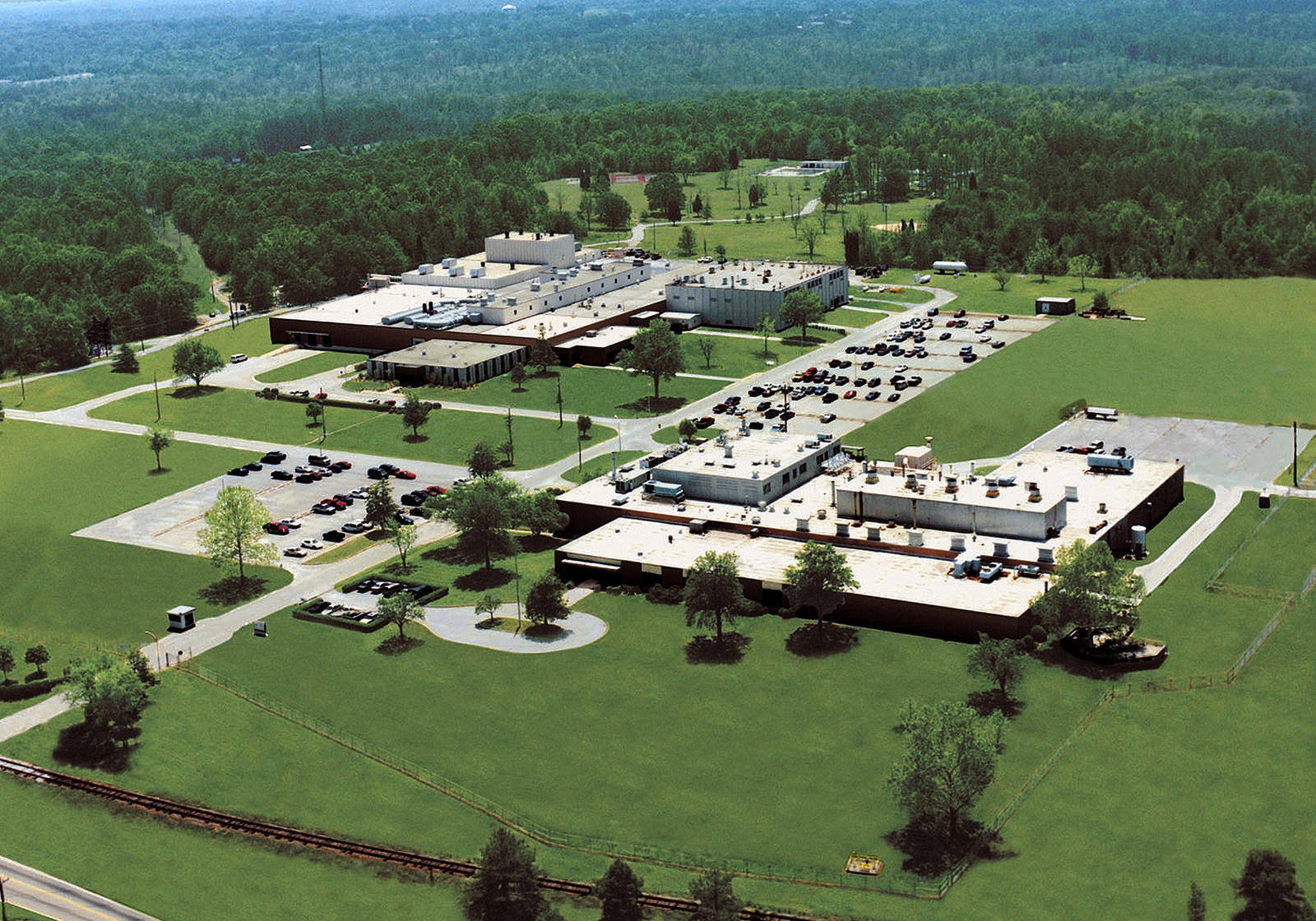 CeramTec company grounds in Laurens SC, USA
Benefits of Advanced Ceramics Hermetic Solutions
Hermeticity for vacuum applications
Excellent chemical resistance
Excellent electrical properties
High temperature resistance
Excellent mechanical strength
Low particulate generation
High purity
Superior thermal conductivity (especially for a ceramic)
Thermal conductivity with electric resistance
Dimensional stability
Pushing the limits of power density
Lower junction temperatures for power semiconductors
High reliability/MTBF (mean time between failures)
Close tolerances
Outstanding solderability
Superior adhesion of metals