Would you like to get in touch with the ceramic experts? Do you have a request or comment? Then please fill out the form below and we will take care of your request immediately.
Does your request relate to Substrates, Cutting Tools or Additive Manufacturing?
Then please use our intuitive online configuration tool CeramCreator!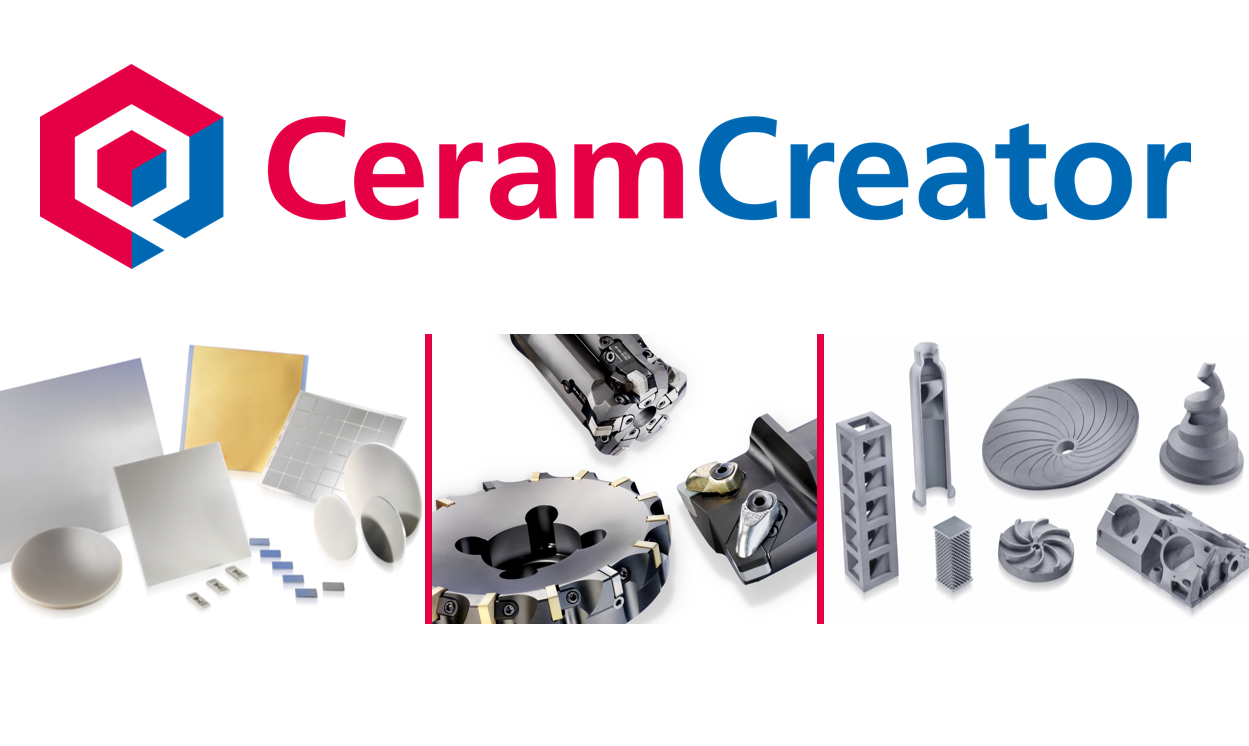 Or do you have a concern about a specific market in a specific country?
Then please contact our local experts.
CeramTec Worldwide - International Contacts
Would you like to learn more about a specific market?
We are represented in numerous countries with our own locations, subsidiaries and representative offices. Here we speak your language and are very familiar with the local conditions.
The CeramCreator, our online configuration tool, makes it easier for you to find the right product and the right material via a simple input mask. Initially, customised products from the field of machining technology as well as substrates can be configured quickly and efficiently - other product lines will follow.

Press Releases & Media Contacts
The world of advanced ceramics is not standing still – CeramTec press information, selected images, press releases and social media activities at a glance.
Our downloads and brochures are available for you to download free of charge.
Do you need printed copies? Then please feel free to contact us.