Measurement & Sensors
Advanced Ceramics and Ultrasonic Technology for Measurement and Sensor Applications
With over 100 years of experience in technical ceramics and more than 60 years of expert know-how in ultrasonic technology, we offer our customers unique globally networked engineering and solution competence.
Our comprehensive solution portfolio covers ultrasonic technology and structural ceramics to ensure more precision, reliability and efficiency in a wide range of industrial applications. As an established engineering partner, CeramTec provides individual complete solutions and assemblies that are precisely tailored to meet customer requirements in their particular application.
The World in Motion
Ultrasonic Solutions
Our advanced sensors can be found in products across the globe and are the technical basis for various applications. From smart cities solutions such as flow meters and leak detectors to industrial process control and automation – piezoceramics are the heartbeat of modern-day acoustic and ultrasonic sensing technology.
They are critical to a multitude of applications, enabling engineers and system designers around the world to break boundaries by delivering high accuracy sensing solutions.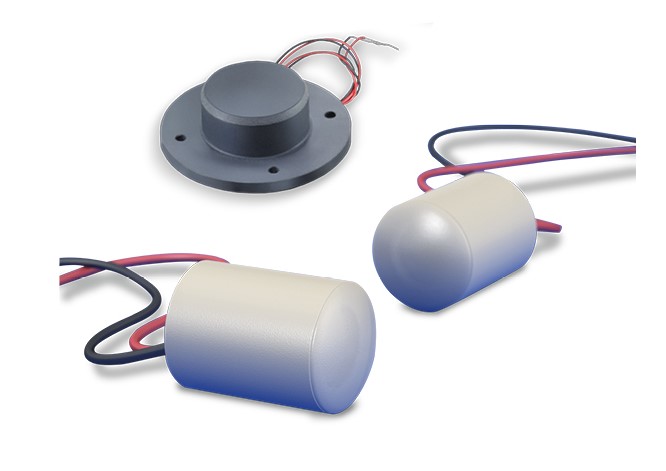 Challenging Environment
Structural Ceramics
When it comes to sensor and measurement technology, the highest precision and reliability are essential. Customised high-performance ceramic components designed and manufactured by CeramTec with excellent material properties and a large design variety significantly support long-lasting functional operation and guarantee precise measurement results, even in harsh industrial environments.