Machining of Nickel-based Alloys
Ceramic cutting materials and whisker ceramics are our successful duo in the machining of nickel-based alloys. The focus is on turning and grooving for roughing and semi-finishing applications. With our ceramic grades LST 320, LST 370 and our whisker ceramic grade RST 330, you can machine your nickel-based alloy components easily and quickly with our top grades. Why not take a look at the performance of our SiALON cutting materials right now?
Tool System for High-Performance Machining
Our ICT tool system shows its strengths when process reliability is an important criterion for you when turning HRSA materials. We offer it with and without high-pressure cooling. As a high-pressure tool, the cooling lubricant reaches the effective zone directly and at the same time ensures reliable chip breaking.

The machining task you are facing cannot be solved with standard tools? No problem. Our engineering team will develop the tool that solves the task for you. No matter whether the machining task requires a special insert geometry or a special tool shape.
The tool is then manufactured as quickly as possible in our own production facility in Germany.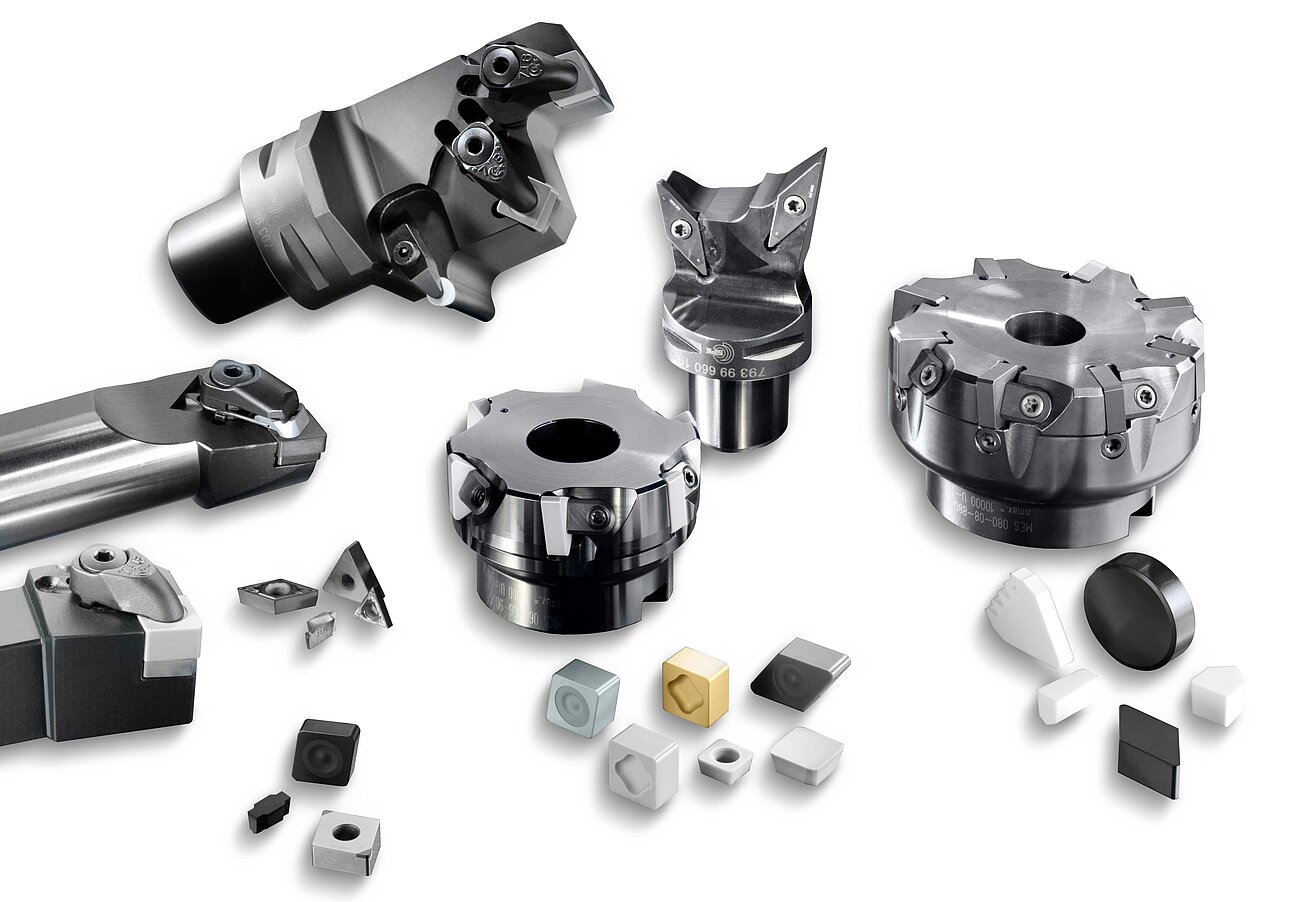 You have a machining task that you want us to solve? Great! Let us know: Where can we support you?
Contact us
Digital Product Catalogue
Cutting materials, insert geometries and tools for your machining
Configure your individual cutting tool and request test samples. You will receive detailed product information and can also view the list price after your registration. This way you can quickly and easily request the desired product.