To overview page
iCT: New CeramTec Clamping System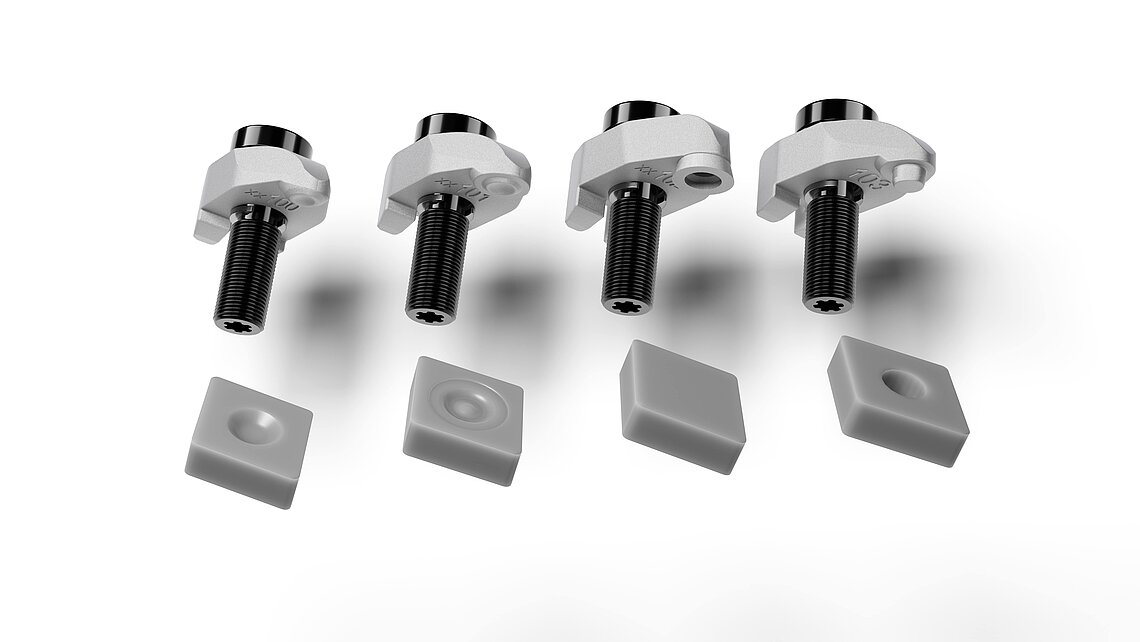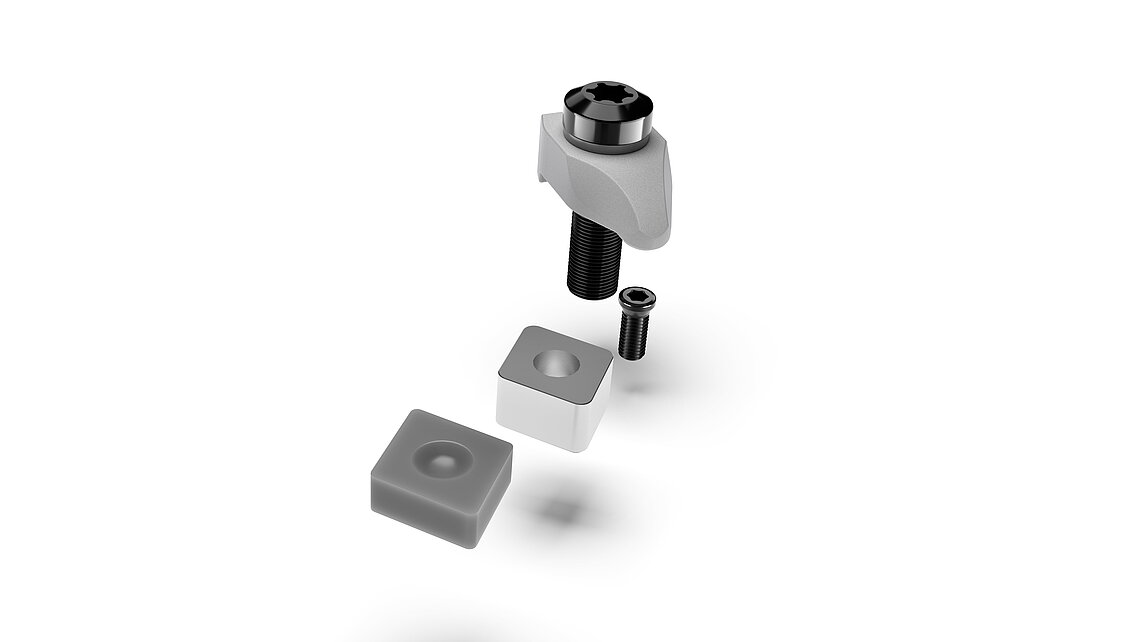 Reduced complexity, enhanced performance: CeramTec's new high-performance iCT tool system features a completely revised clamping system for optimised performance. At the same time, the number of variants has been reduced to enable easier handling and greater security for customers when assigning spare parts to the tools.
Cost-effective and process-safe solution
The new iCT (innovative clamping technology) tool system is an update that replaces the S3 series of turning tools and significantly increases process reliability when machining with ceramic cutting materials. The tool system is primarily used in the automotive and supplier industry for turning mass-produced cast iron components where high-performance ceramics are used for fast and highly productive machining. In recent years, the cutting speeds have increasingly gone up, placing higher demands on clamping systems.
Innovative all-in-one solution for complex requirements
"In this sector, CeramTec acts as a system supplier, i.e. we supply the turning tool together with the machining technology as an all-in-one solution," says Johannes Schneider, Senior Product Manager Cutting Tools at CeramTec. "Brake discs are one of the core components we offer cutting solutions for, an area in which we have a high level of expertise. With the new iCT system, we provide turning tools with significantly increased performance as well as a reduced inventory of spare parts, which makes it easier to handle for our customers."
The latter includes that there is only one clamping screw type of the highstrength class 12.9 for all iCT clamping fingers as well as only one screw size for all different shims. The clamps are also available in different material versions up to a full hard metal variant and can thus be optimally adapted depending on the use case. The different sizes come in different colours, so that assigning them to the right tool is made easy. The risk of confusion is minimised and process reliability increases.
The iCT clamping system is available for all common insert types and their different applications, including smooth to heavily interrupted cuts, finishing turning in a smooth cut and rough turning under rough operating conditions. The iCT system supports a wide range of clamping types, including smooth and center hole clamping systems.

Order machining products & solutions directly online - with our CeramCreator.