To overview page
CeramTec at the UIA Symposium in Utrecht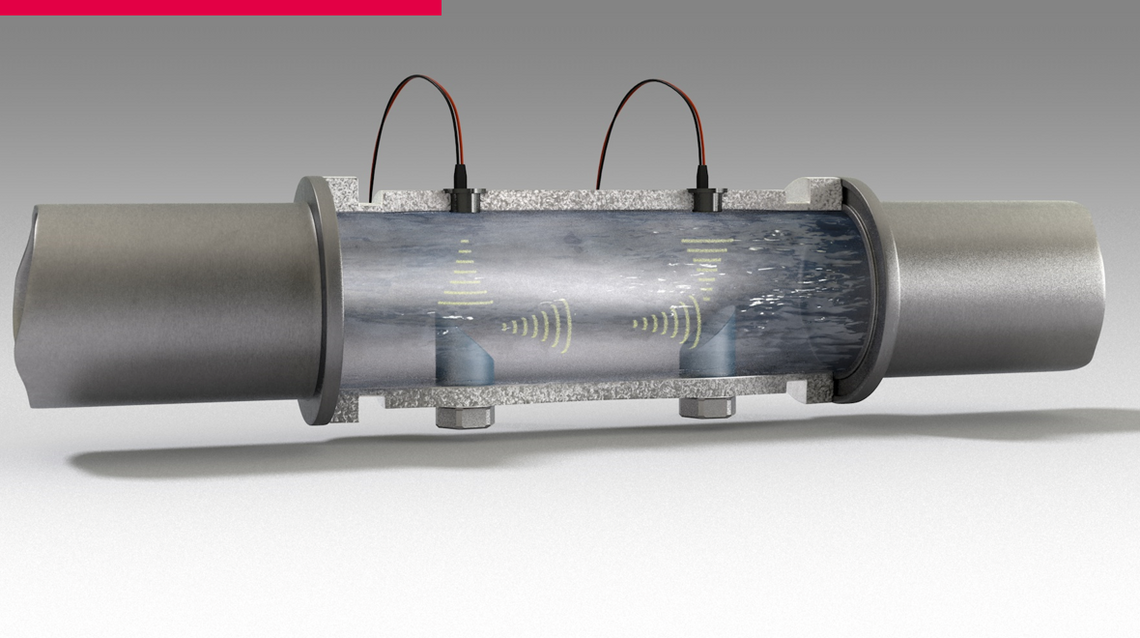 From 24 - 26 April 2023, we will be at the Ultrasonics Industry Association Symposium in Utrecht, NL. The symposium brings together manufacturers and users of ultrasonic equipment as well as scientists and researchers involved in ultrasound.
Charles Dowling, Business Line Director Piezo & Sensors at CeramTec will facilitate a panel discussion on contemporary manufacturing challenges in ultrasonic engineering. Richard Miles, R&D Manager Sensors and Transducers, will present insights into "Recent breakthroughs in sensor and transducer development". We look forward to many exciting and stimulating discussions about Ultrasonic Technology.
Discover further information on our Ultrasonic Applications.