Oxide Ceramics – Piezo Ceramics
Ceramic as an Electromechanical Transducer
Piezo-ceramics are used to convert mechanical parameters, such as pressure and acceleration, into electrical parameters or, conversely, to convert electrical signals into mechanical movement or vibration.
Piezo-ceramic materials are categorized as functional ceramics. In sensors they make it possible to convert forces, pressures and accelerations into electrical signals, and in sonic and ultrasonic transducers and actuators they convert electric voltages into vibrations or deformations. Piezo-ceramic materials are classified according to their chemical composition on the one hand, and by the specific application conditions on the other. CeramTec distinguishes between the following material categories:
Materials for power transducers (ultrasonic applications)
Materials for sensor applications (ultrasonic transmitters and receivers)
Materials for actuating applications (precision positioning or injection systems)
Contacting of the metalized piezo-ceramics can be made using conductive adhesives, conductive rubbers, spring contacts or via soldering.
Information
With the acquisition of the Electro-Ceramics Division from Morgan Technical Ceramics, CeramTec has broadened its range of materials and products. Please visit the new range of piezo-ceramic products too.
Products made from Piezo Ceramics
Piezo-ceramics have a wide range of uses. Piezo-ceramics are used in the automotive industry in a number of applications such as in knock and oil level sensors or as actuators for precise control of injection processes in engines. In medical technology piezo-ceramic components can be found in lithotripters, devices for plaque removal and in inhalers. Common applications in mechanical engineering include ultrasonic cleaning, ultrasonic welding and active vibration damping. Pickups for musical instruments or burglar alarms are examples for the use of piezo-electric technology in consumer applications.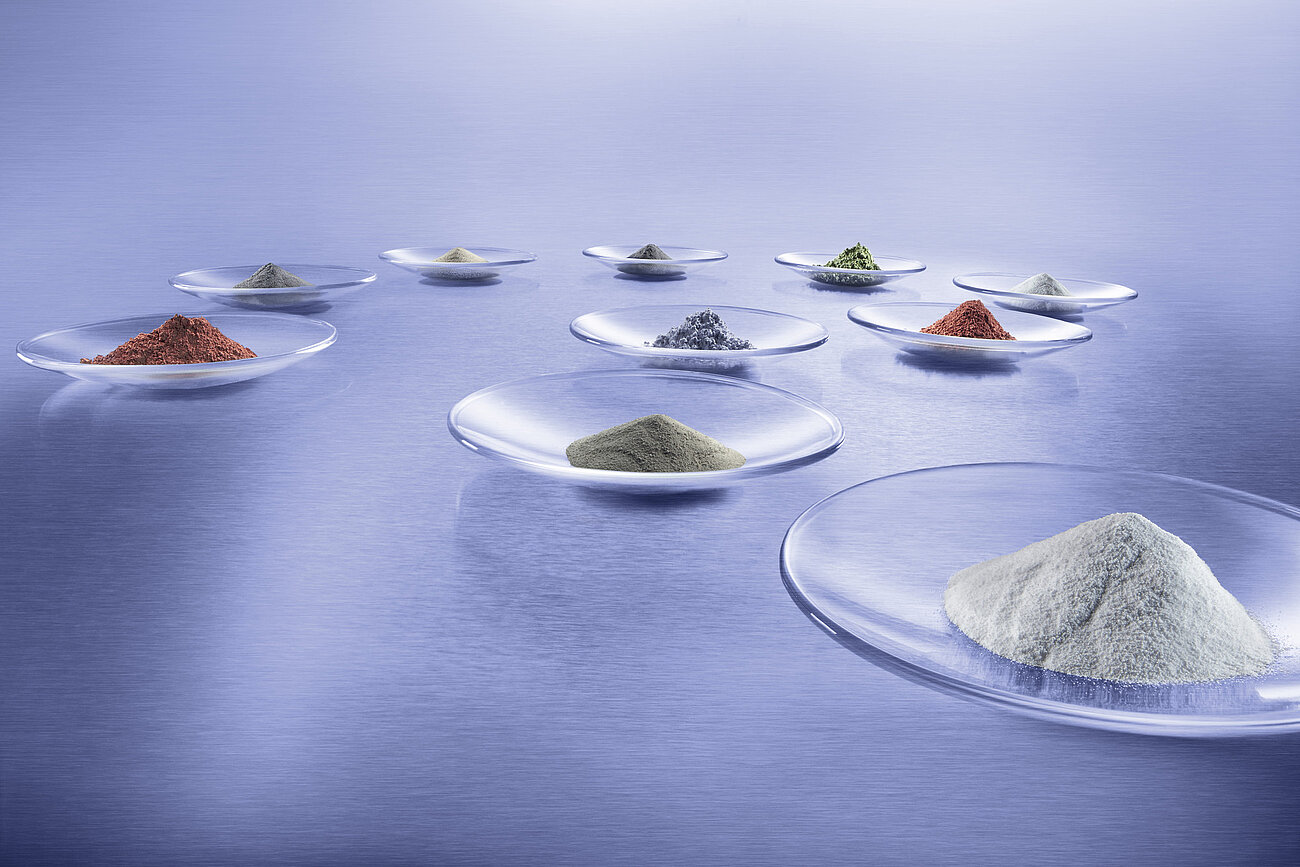 Oxide ceramics, non-oxide ceramics & composite materials
Back to Overview: Products and Applications arranged by Material
Back to Overview