Use of SPK® Cutting Materials and Tool Systems in Industrial Manufacturing
Machining Solutions for Industrial Sectors
To meet industrial manufacturers' demanding requirements, CeramTec offers the right machining solutions in the fields of automotive engineering, aerospace, the transmission and bearing industry, mechanical engineering and wind power.
CeramTec provides industrial manufacturers with a wide range of ultra-modern cutting materials, coatings, cutting geometries and tool carrier systems to help solve their machining challenges. This technology enables the industrial sector to manufacture products characterized by the highest possible precision, tight tolerance ranges and perfectly coordinated surface qualities.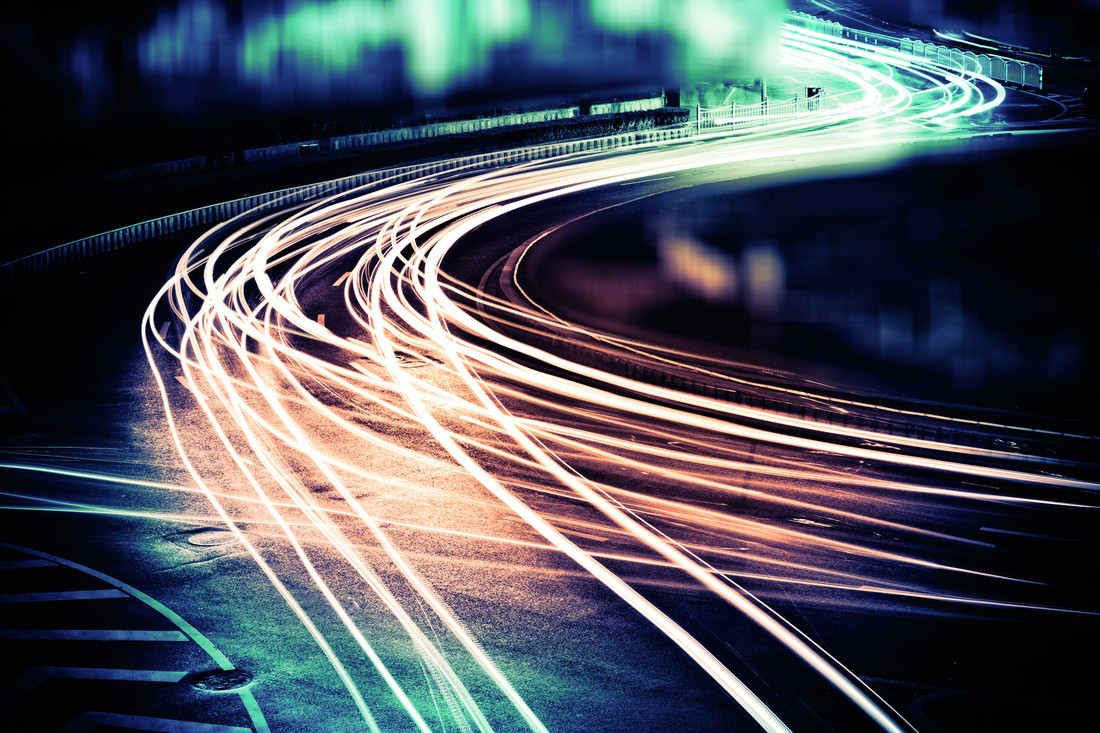 SPK® precision tools from CeramTec have been an integral part of highly productive component machining solutions in the vehicle industry for over 50 years with a constant focus on delivering real cost and productivity advantages.
Examples of components
Brake discs
Transmission components
Flywheels
Clutch pressure plates
Brake components
Drive shafts
Hydraulic components
Engine components
The high-performance materials used in the engine industry demand cutting materials that guarantee highest process reliability and a consistent level of quality – all requirements that SPK® products ideally fulfill.
Examples of components
Connecting rods
Belt pulleys
Cylinder heads
Cylinder sleeves
Agricultural & Construction Machines
We offer highly efficient machining solutions for agricultural and construction machine components. Our spectrum of solutions includes soft machining of steels and machining of cast iron and hardened workpieces.
Examples of components
Drive shafts
Brake components
Hydraulic components
Engine components
Aerospace applications place some of the highest demands on metalworking. Machining performance and process reliability are decisive parameters in this field. CeramTec serves this application segment with LST 320 cutting grades and tools with high-pressure coolant supply.
Examples of components
Aviation engine components such as blisks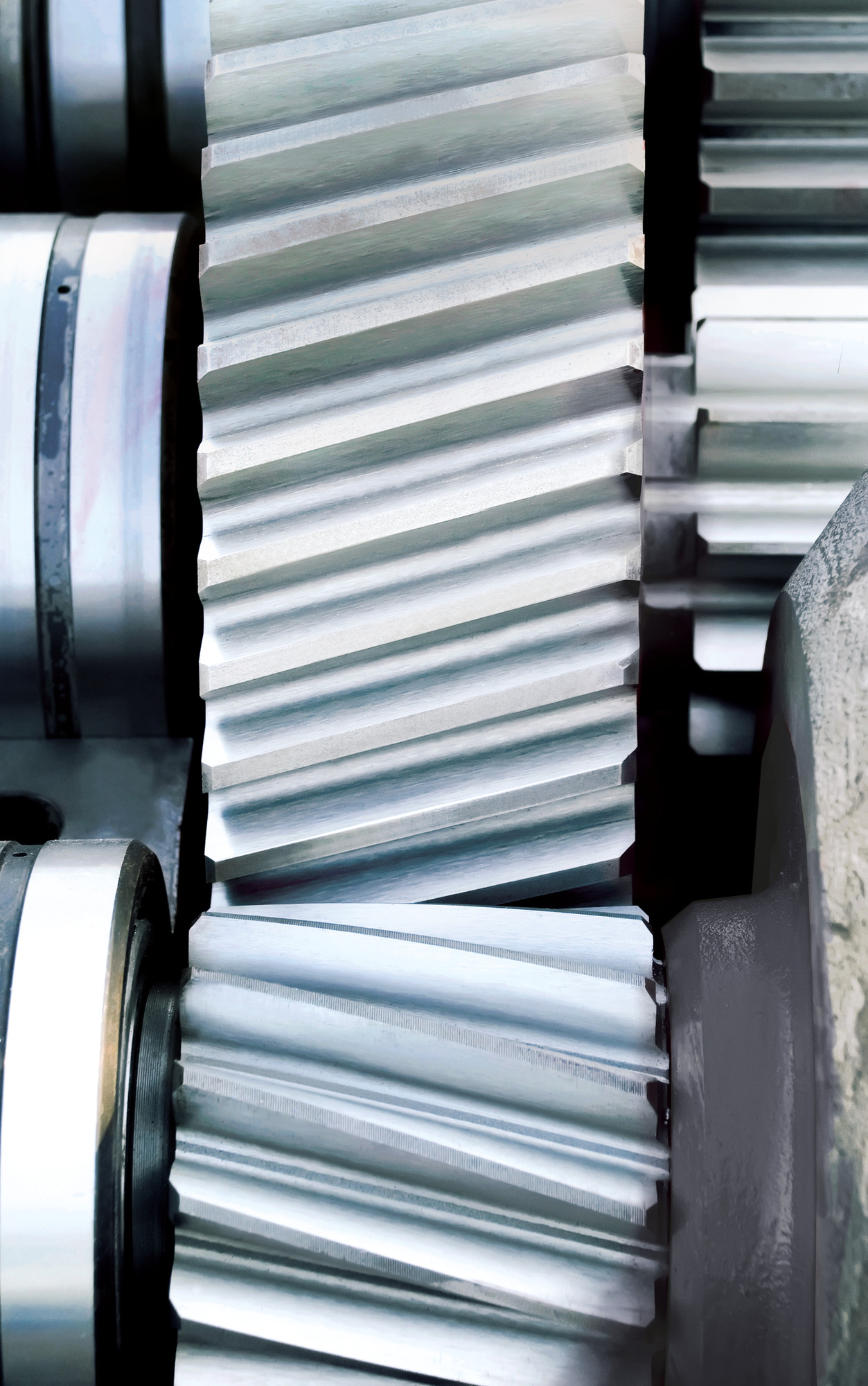 Machine & Plant Engineering
Economical production of these oftentimes complex components made from various materials with maximum precision and superior surface structures is part of the requirements profile for which CeramTec develops innovative, cost effective machining solutions together with customers.
Examples of components
Transmission cases
Flanges
Guides
Shafts
Rollers
Transmission, Drive & Bearing Industry
Surface finishes, tolerances and the service life of the cutting materials used are the factors that influence hard turning. CeramTec effectively satisfies these with the unique SPK® cutting material range comprising both PcBN and ceramic materials with matching tools.
Examples of components
Gears
Shafts
Large transmission components
Bearing rings
Rolling elements
Components for use in wind power usually require special machining solutions since large components are often machined. Tight tolerances and high-quality surface finishes demand the highest standards for cutting materials and tool heads.
Examples of components
Large bearings for tower and rotor blades
Rotor hub
Planet carriers
Transmission cases
Transmission components