To overview page
Sealing rings now also available for online enquiry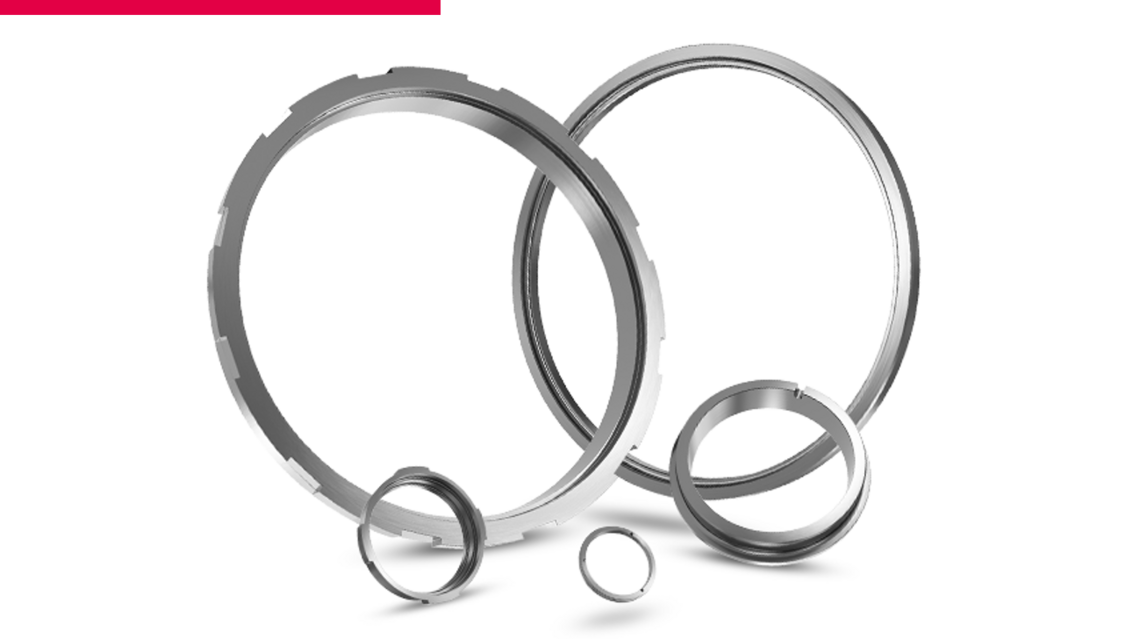 Ceramic seal rings are robust, resistant, versatile and economical. Wherever liquids are conveyed in pumps or gases are compressed in compressors, they ensure high operational reliability as well as a long service life.
In June 2023, we expanded the range of our online configurator CeramCreator to include the area of seal rings. Use our offer now to describe your individual requirements for ceramic seal rings, upload technical drawings or contact our experts.
You can find more about pumps, valves & seals on our homepage.