To overview page
Silicon nitride ceramic for turning cast iron materials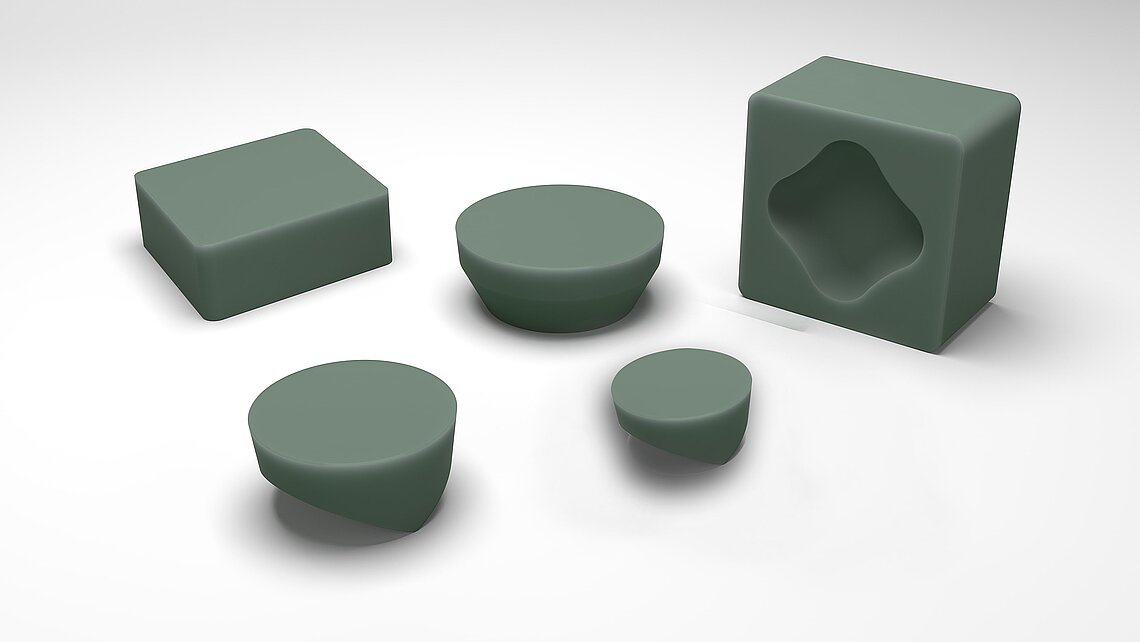 We are expanding our portfolio of high-tech cutting materials with the silicon nitride ceramic LKT 100 for the highly efficient turning of cast iron materials. The new cutting material combines the toughness typical of silicon nitride ceramics with increased wear resistance. This increased performance behaviour is achieved through an innovative manufacturing process which allowed us to influence the composition of the cutting material in the outer functional zone.
"The new cutting material LKT100 offers very good tenacity with excellent wear resistance and particularly high notch dent resistance. It allows large metal removal rates and thus enables advantageous cost-per-part machining results. We have developed the new cutting material for turning and drilling GJL-materials in smooth to heavily interrupted cuts," explains Johannes Schneider, Senior Product Manager Cutting Tools. "Typical workpieces are, for example, brake discs, brake drums and other mass-produced components made of cast iron or also E-motor shells made of GJL that have to be drilled out. The LKT100 is suitable for roughing and rough-finishing with non-uniform and fluctuating allowances and furthermore creates high chip cross-sections."
Newly developed machining step enables wide range of applications
The indexable inserts made of the new cutting material have a very distinct look. Fine colour nuances of the surface indicate the newly developed machining step for increased wear resistance. At the same time, there is no loss of toughness. This ensures a wide range of applications from smooth, continuous cuts to interrupted cuts and large chip cross-sections. The colour shades do not reduce the cutting performance.
Cutting speeds from 400 to 1,000 metres per minute
The LKT 100 cutting material is designed for cutting speeds of 400 to 1,000 metres per minute, with a cutting depth of up to four millimetres and feed rates of 0.15 to 0.5 millimetres. The optimal data depends on the actual application.