To overview page
Customised piezoelectric ceramic components for complex underwater acoustics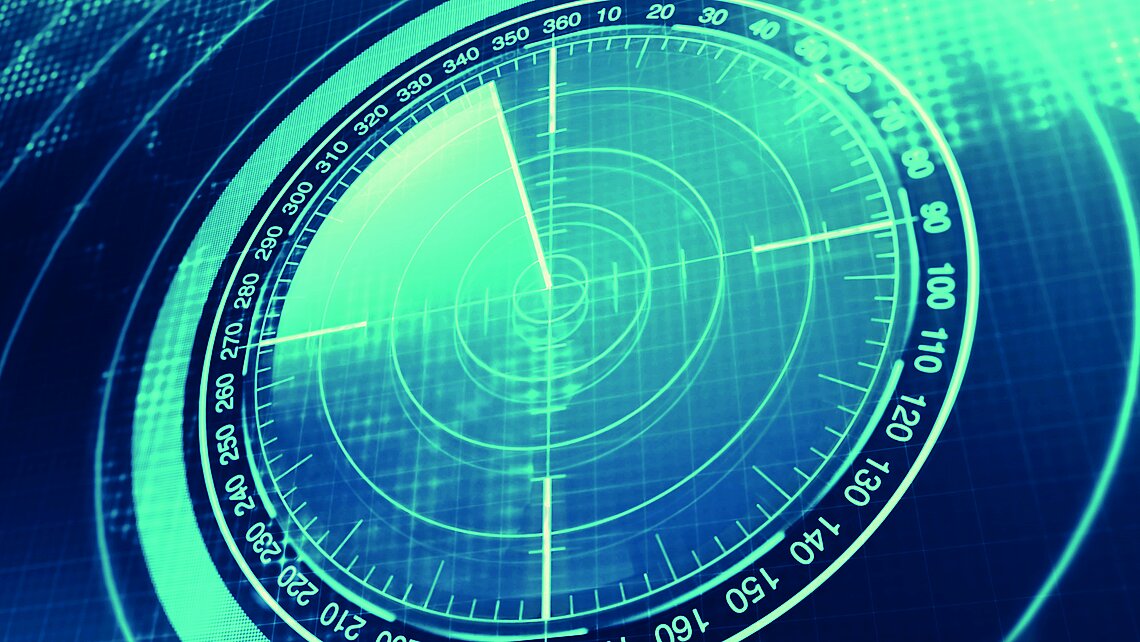 The capabilities of piezoelectric (PZT) ceramics to convert a mechanical effect into an electric signal and vice versa are key for today's sophisticated underwater acoustic applications. With a focus on hemispheres, discs, blocks and tubes, we manufacture highly customised PZT components for underwater acoustic sonar applications for both passive and active systems. Given a trend for larger sized components, we are particularly well positioned to meet the demands of the market with production facilities in Germany and the UK.
"We see increasing demand for larger sized components which are key to some technically demanding sonar applications. This includes discs from 200mm up to 250mm diameter, hemispheres above 150mm and piezoceramic plates with thickness above 25mm," says Paul Turnbull, Piezoelectric & Dielectric Engineering Manager at CeramTec UK. "Our teams in Ruabon and Southampton as well as in Lauf, Germany, have long-standing and specific expertise in this market segment and specific facilities to manufacture large piezoelectric components which achieve lower frequencies for certain sonar applications, which can mean detection at longer distances."
Meeting market requirements with advanced manufacturing
Our advanced manufacturing capabilities enable the delivery of piezoelectric solutions that cover the full ranges of Navy Type I, II, III, VI and other custom formulations, while meeting the complex challenges of sonar technology applications. For example, hydrophones and towed arrays require long, thin wall tubes of up to 30mm length and a wall thickness range from 0.75mm to >2mm. This specific combination of length and very thin walls is demanding from a manufacturing perspective and alongside large piezoelectric parts another area of expertise of our sonar technology team.
Delivering customised solutions to defence and commercial markets
The customised developments are based on specific requirements for components, transducers, and assemblies. Typical applications may include diver detection arrays, towed array systems for detecting oil and gas deposits, or piezoceramic plates for the manufacture of custom 1-3 composites used in both active and passive sonar systems. There's no one size fits all in this market segment and our customers, with whom we have long-standing relationships, rely on us and our in-house R&D capabilities to deliver solutions that match their specifications," stresses Paul Turnbull.
For further information on our full product and services range for sonar system manufacturers, please contact Phil James – Sales Manager.