To overview page
CeramTec @ TOOLEX in Katowice, Poland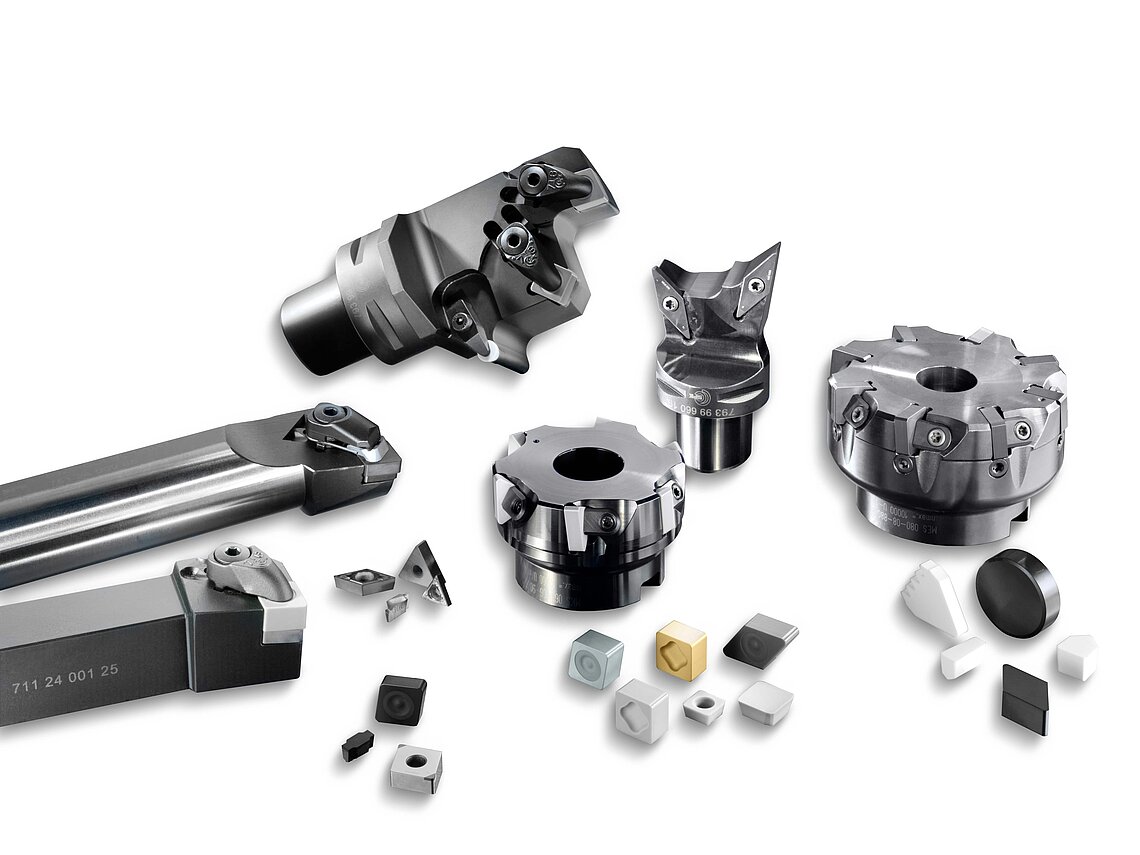 CeramTec at TOOLEX in Katowice, Poland - the International Trade Fair of Machine Tools, Tools and Processing Technology.
When the international tooling industry meets at Toolex from 4 - 6 October to discuss the latest breakthrough technologies of the future and their applications, CeramTec will also be there. Join us to discover our new and innovative ceramic solutions for Aerospace and Hardturning.
We are looking forward to your visit at booth no. 86, level 1.
Further information, your contact persons & downloads: CT @ TOOLEX