To overview page
CeramTec at the ATZ Live Forum "Expert Forum Powertrain 2022"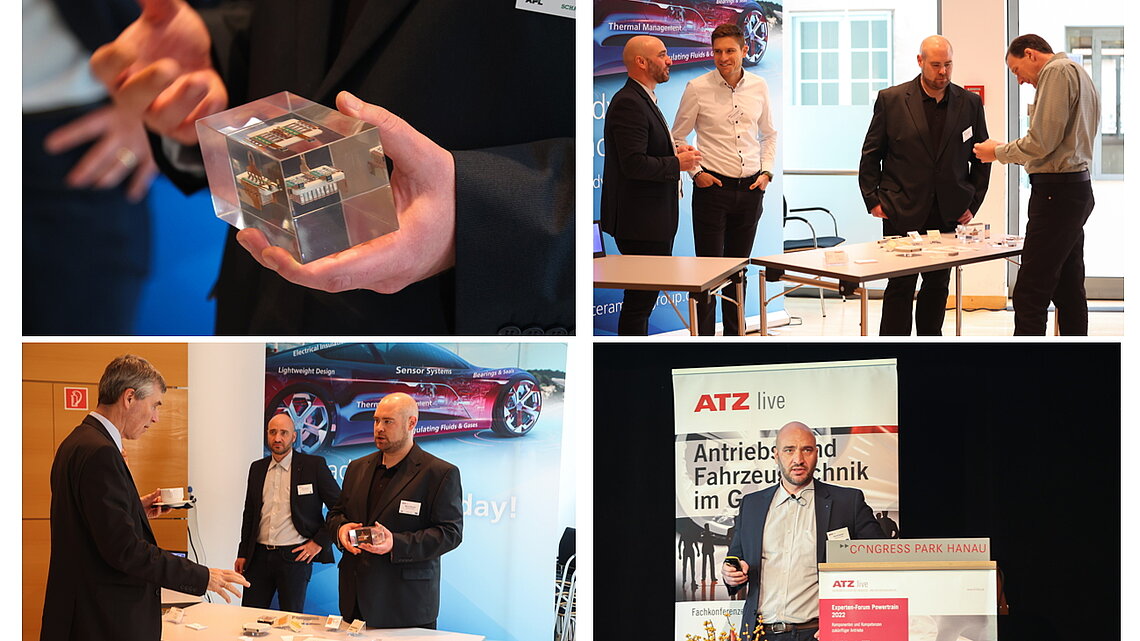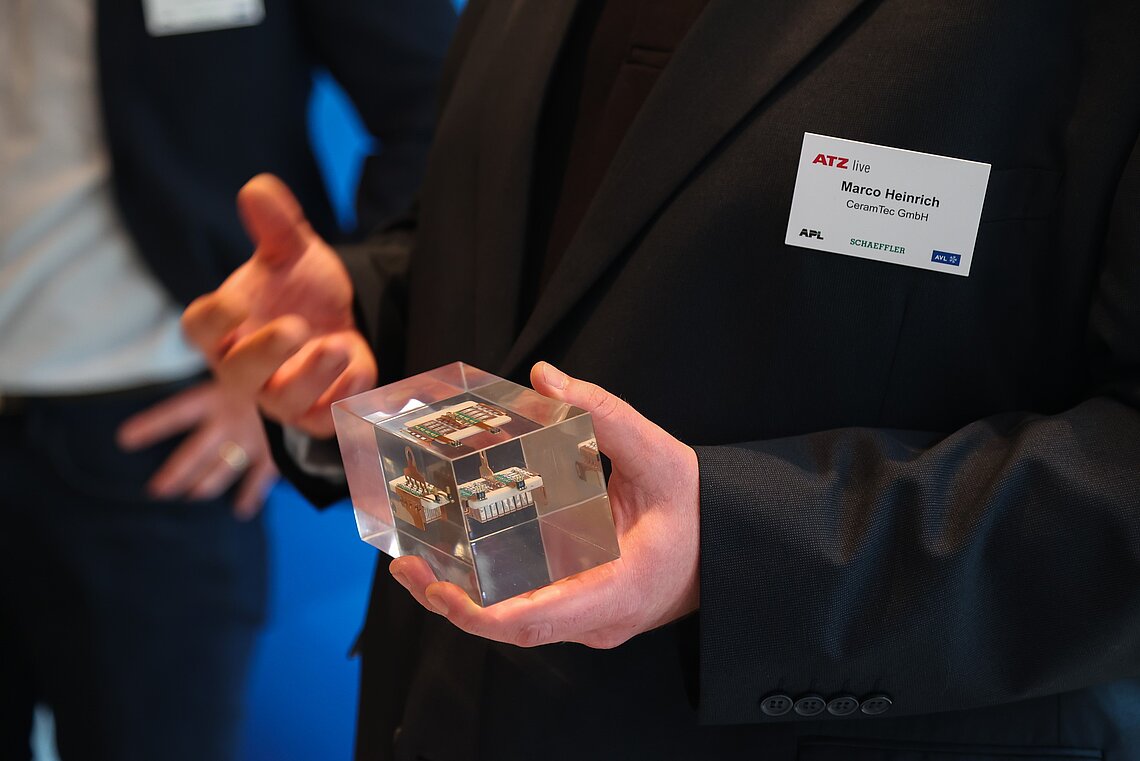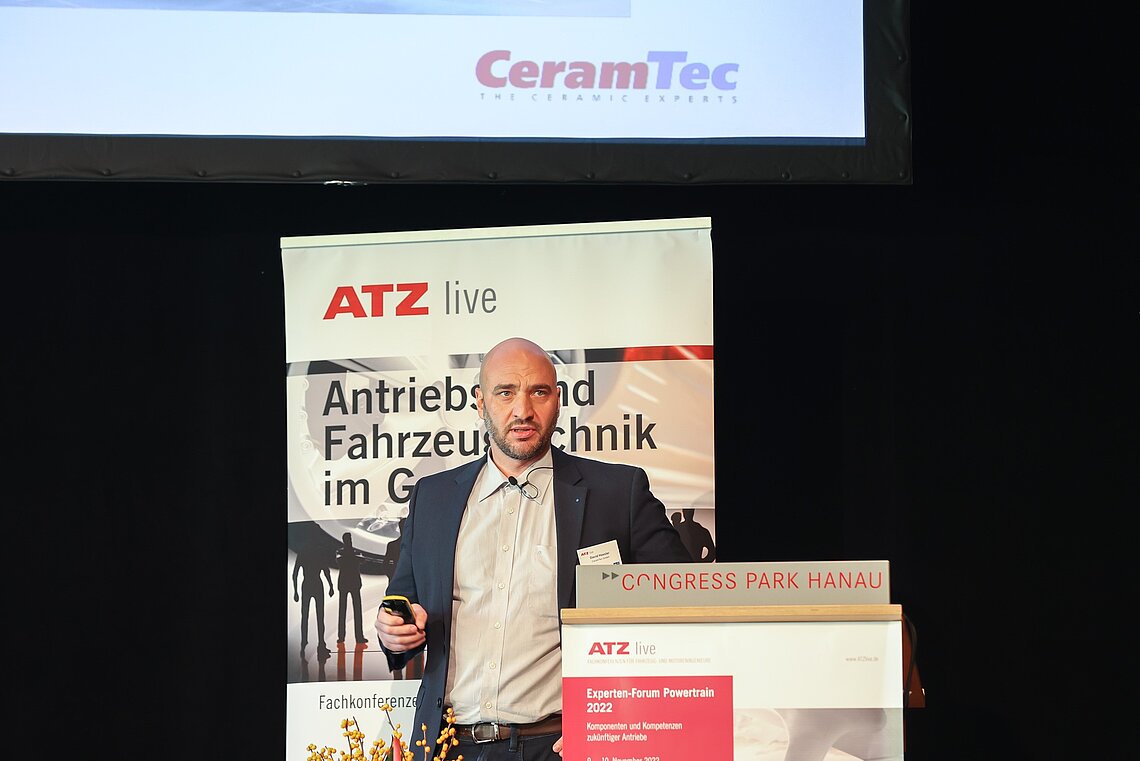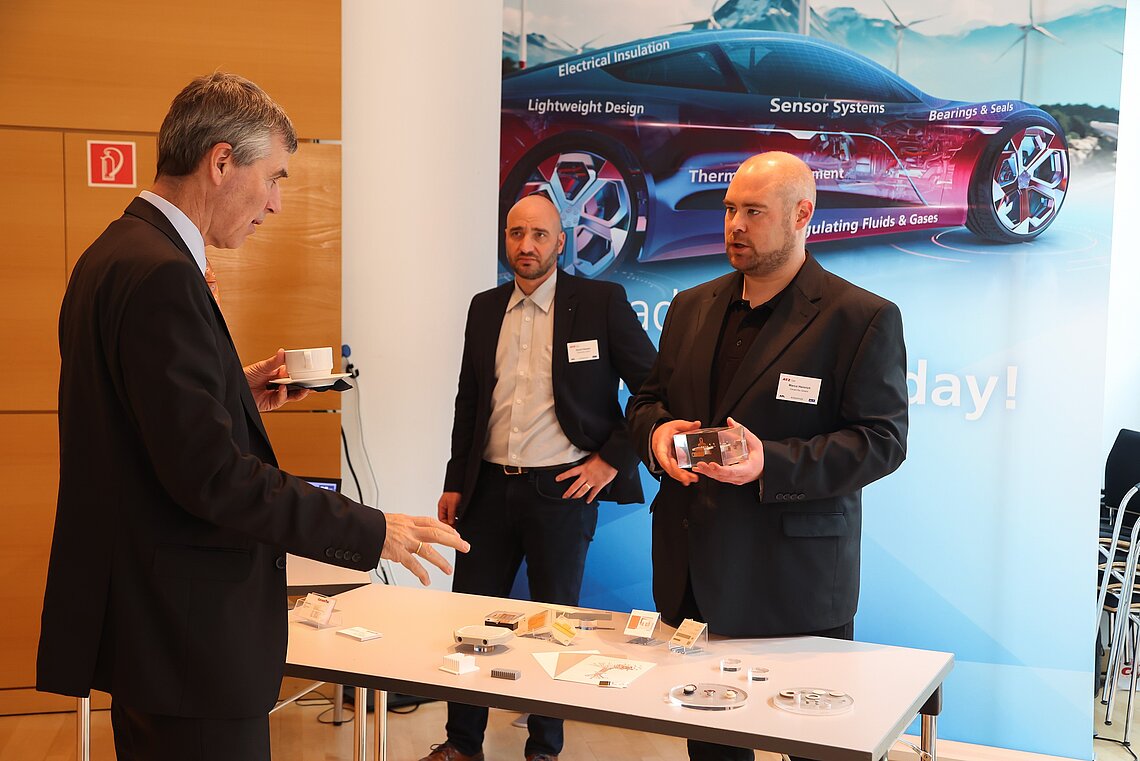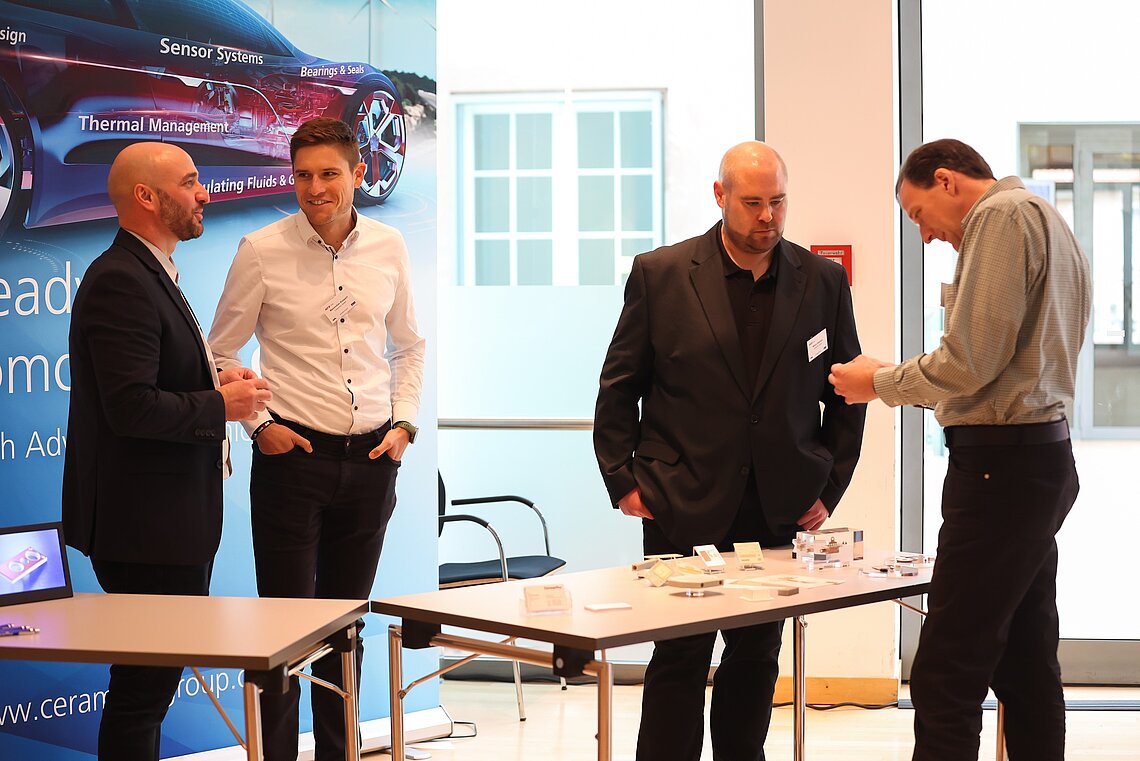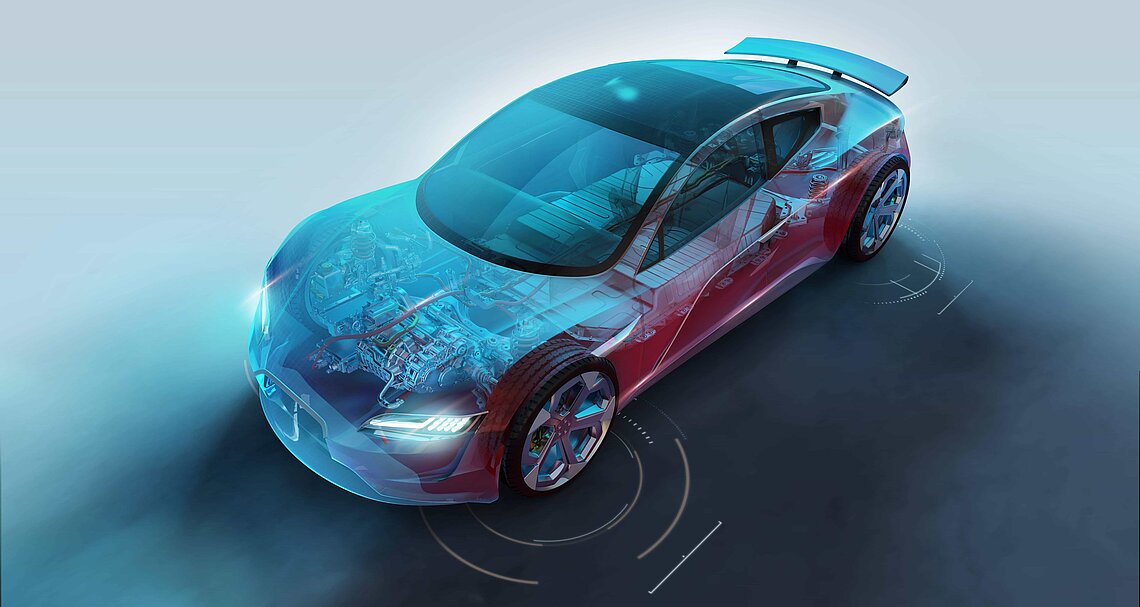 Our Portfolio Manager Electronics David Hassler will be speaking at this year's ATZ Live-Forum Experten-Forum Powertrain 2022 in Hanau about the possibilities and advantages of cooling solutions with high-performance ceramics.
The forum is taking place under the motto "Components and Competencies of Future Drives". The congress consistently transfers the systemic view from the ATZlive congress "Drives and Energy Systems of Tomorrow" to the component level.
At the accompanying exhibition, our team also presented various solutions made of high-performance ceramics on site, such as coolers, sensors and substrates for printed circuit boards.
More: Automotive @ CeramTec