To overview page
CeramTec 3D printing successfully in use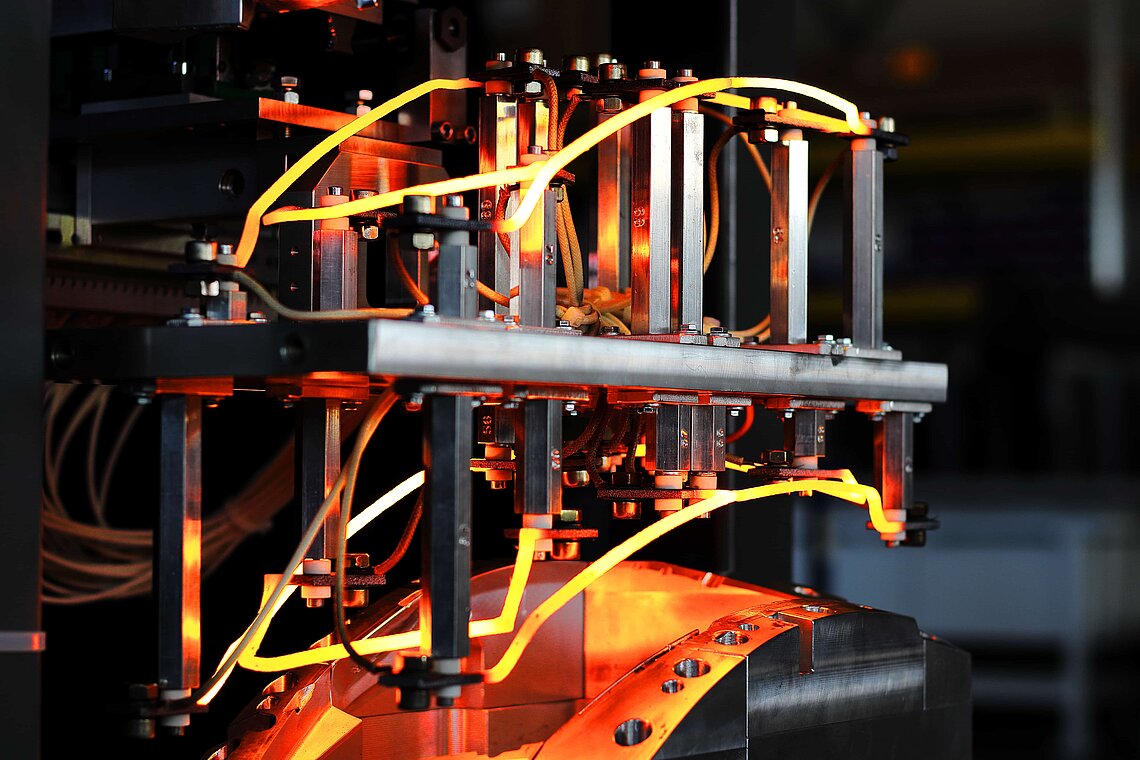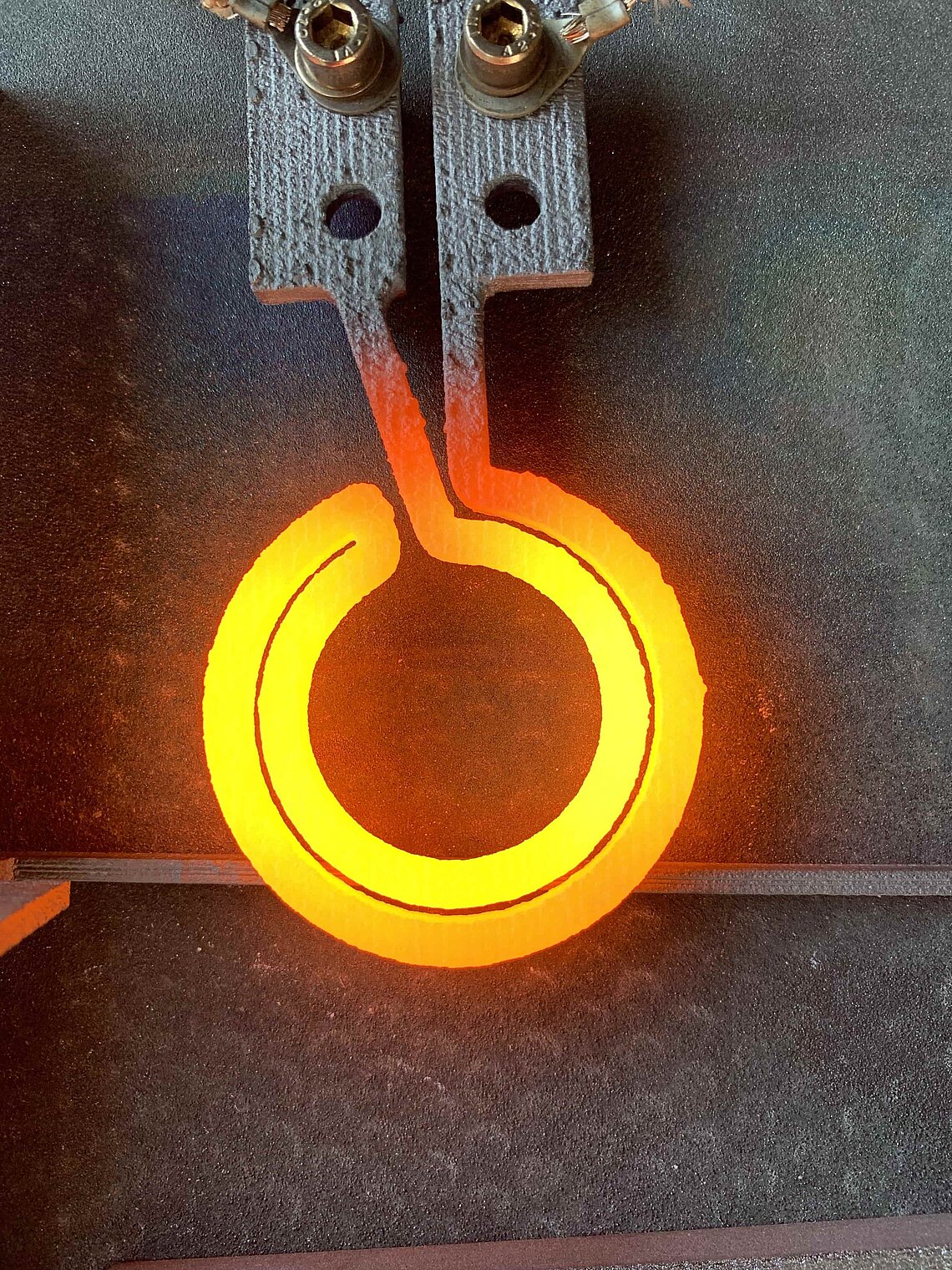 For some months now, we have officially been offering an additive manufacturing process in the form of 3D printing of silicon carbide ceramics (SiSiC). There is great interest in the market, and after only a short time the first enquiries became concrete - including one from PolyMerge GmbH, a manufacturer of machines for plastic welding from Geretsried, Germany, who needed emitters for their state-of-the-art infrared welding systems.
These emitters use all the advantages of additive manufacturing: fast delivery times for small quantities, the most unusual geometries and, in this case, exactly the material printed by us: silicon infiltrated silicon carbide (SiSiC). This is because silicon carbide combines high thermal and electrical conductivity with other properties of high-performance ceramics, namely high hardness and chemical resistance.
The thermal and electrical conductivity is essential for this application and enables PolyMerge to heat the emitters electrically very quickly. The SiSiC emitter itself is self-supporting and only needs to be mechanically connected at a few points. Due to this special design, it can emit upwards and downwards in the temperature range of 1,300 °C.
Since the emitters have to be manufactured product-specifically, the geometries are very different and complex, but the quantities are small - an ideal application for flexible production technologies such as 3D printing, where no set-up costs are incurred and thus individual pieces or small series can also be produced economically. In the unlikely event of a defective radiator, the use of 3D printing means that an exact replacement is available at short notice.
After joint technical discussions, PolyMerge has had good experience with the heatsealing bands we produce in initial trials.
Since we offer different material compositions, from 50 to 40 to around 25% pure silicon by volume, PolyMerge was able to select the most suitable variant in its trials, which ensures a higher efficiency of PolyMerge's equipment and also represents the best economic option.
The outlook is thoroughly positive: further trials are planned by both CeramTec and PolyMerge in order to intensify the cooperation and business relationship and to be able to offer the customer even greater added value - definitely a milestone in the triumphal march of 3D printing!