Solid or corner-tipped CBN inserts?
The real question is: For which application do I use solid CBN inserts and when do I use corner tipped inserts? Or, for which application and how do I combine the use of corner tipped and solid CBN inserts? In general, solid CBN inserts usually allow a better distribution of cutting passes, drawing cuts and peeling cuts. If these advantages can be transferred to your machining operation, their use may be beneficial.
Our hard turning experts can help you determine whether solid CBN inserts are a viable option for your application. Likewise, whether mixed ceramics are a technical and economical alternative for your machining case.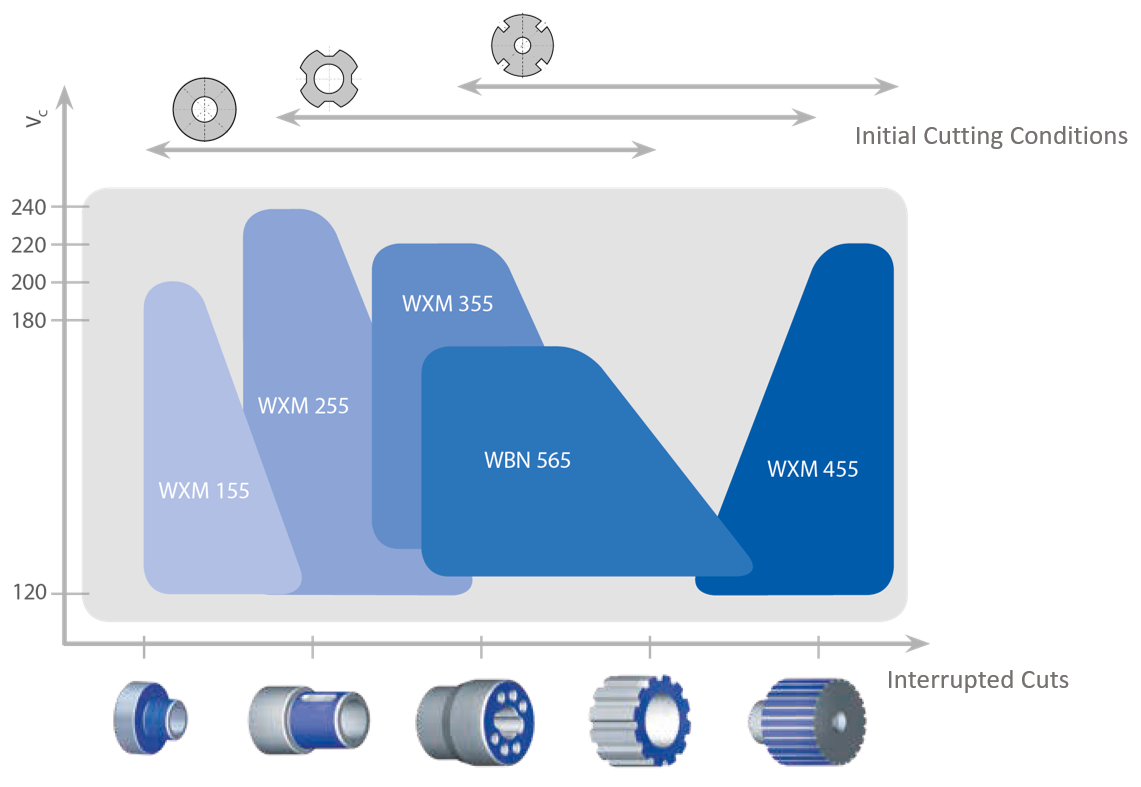 One size does not fit all and some workpieces require a special tool for machining. Here you benefit from our comprehensive machining know-how.
Special tools start with us at the cutting edge with the chamfer geometry, continue with the insert geometry and end with the special tool holder, which can be designed with one or more cutting edges. Naturally, these are matched to the interface of the toolholder system you are using.
Hard milling allows you to eliminate some or all of the grinding of the part. The reason for this is that excellent surface quality can also be reliably achieved with hard milling.
Our hard machining team will be happy to share their insider knowledge of hard milling. The benefits to you are the shorter production times and lower production costs that can be achieved with hard milling.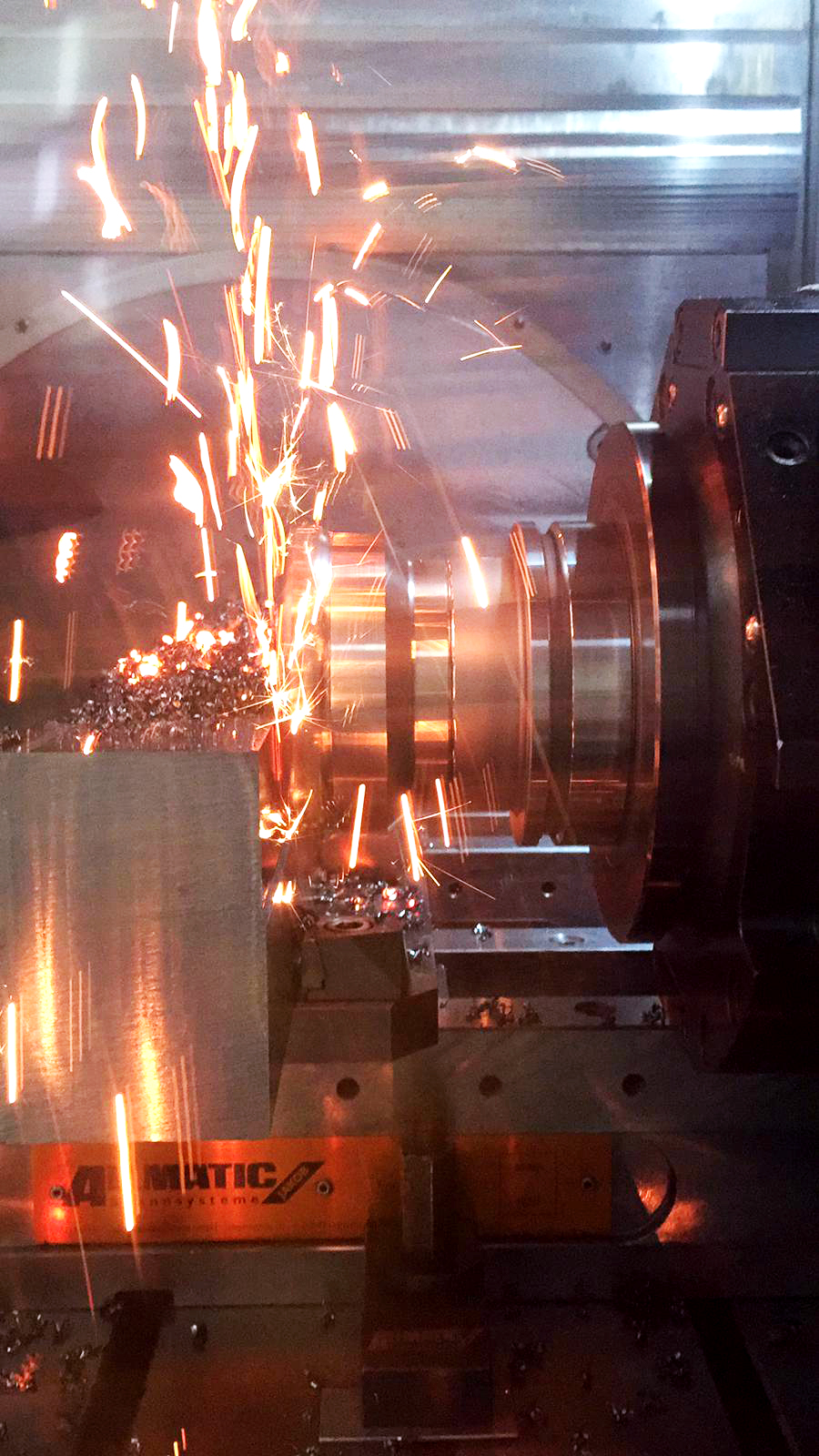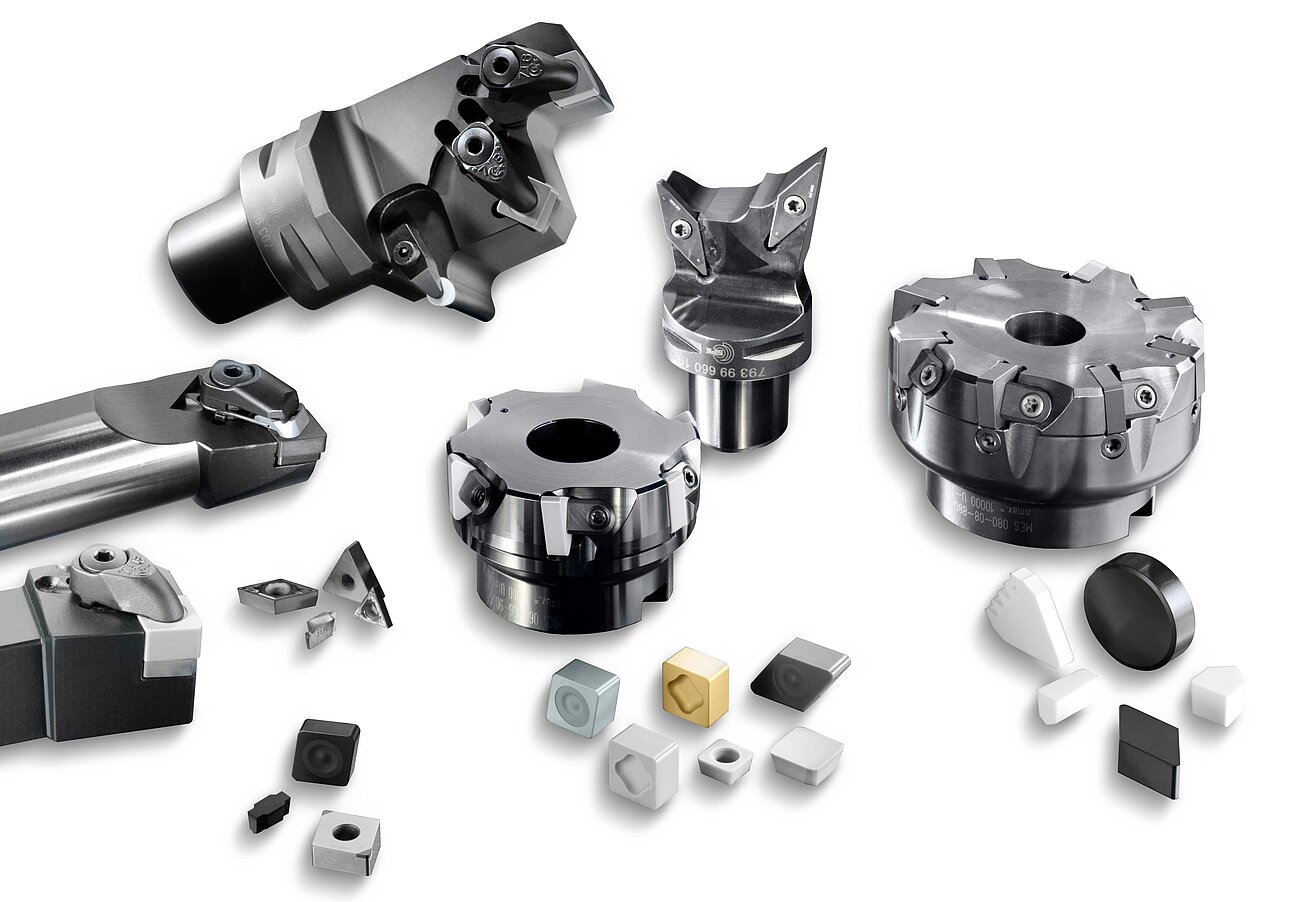 You have a machining task that you want us to solve? Great! Let us know: Where can we support you?
Contact us
Digital Product Catalogue
Cutting materials, insert geometries and tools for your machining
Configure your individual cutting tool and request test samples. You will receive detailed product information and can also view the list price after your registration. This way you can quickly and easily request the desired product.