Tried and tested millions of times over – ceramic navels from CeramTec perform key functions in the spinning boxes of all well-known rotor spinning machines in open-end yarn production.
In open-end (OE) spinning CeramTec navels have a substantial influence on spinning stability, hairiness and twist as well as on the essential nominal specifications of OE yarns. The extreme hardness of ceramic navels ensures superior process stability in spinning.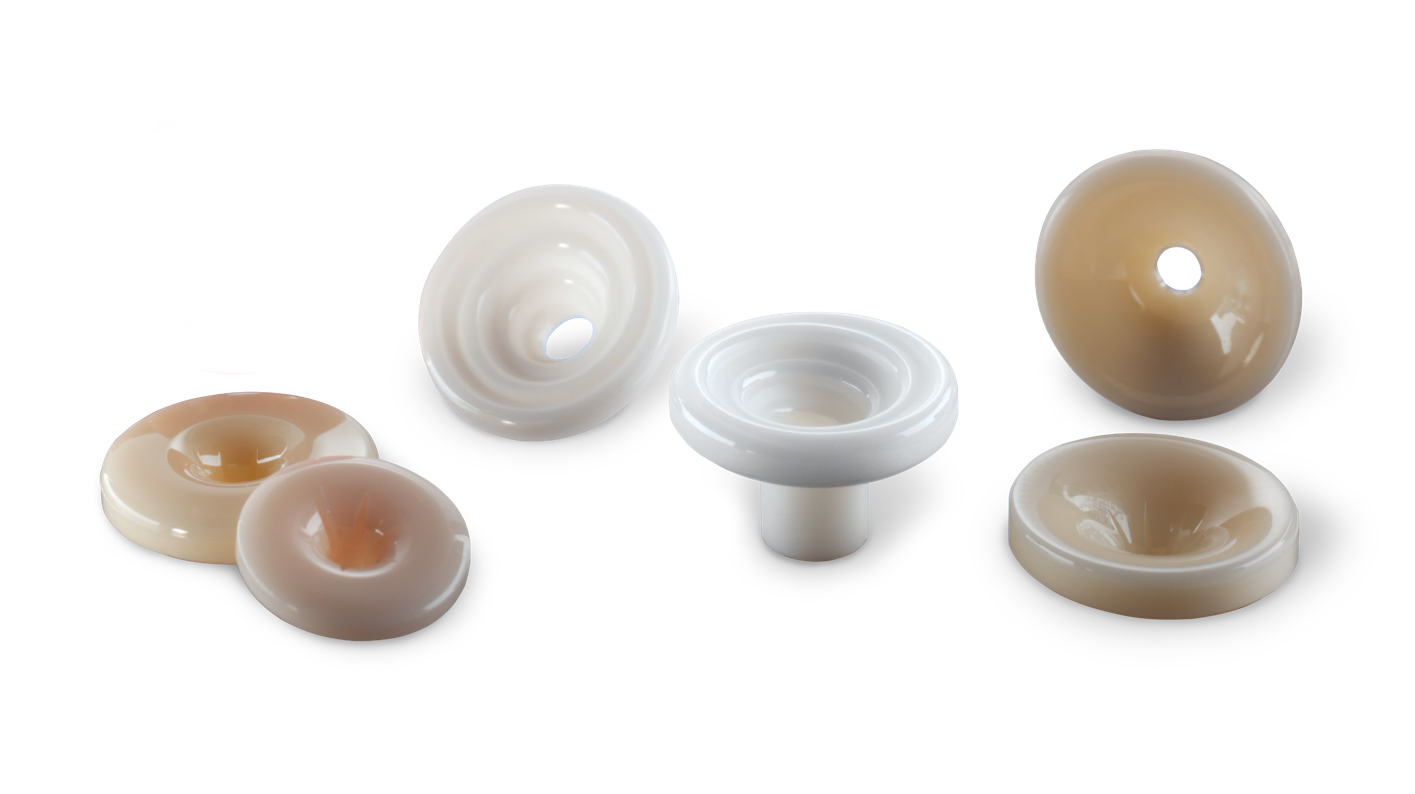 Properties of Ceramic Navels at a Glance:
Good wear and corrosion resistance
Ultrapure 99.7% Al2O3 alumina ceramics
Precision manufacturing
A variety of surfaces: High-gloss polish & various grades for different applications
Special navel designs:
Straight notched versions
Spiral notched versions
Crescent-shaped notch versions
With built-in cross-shaped exit hole
Various geometries for customer requirements
Direct contact to our colleagues in China
Are you interested in the Chinese market? Then get in touch with our colleagues in Suzhou, China directly!
More